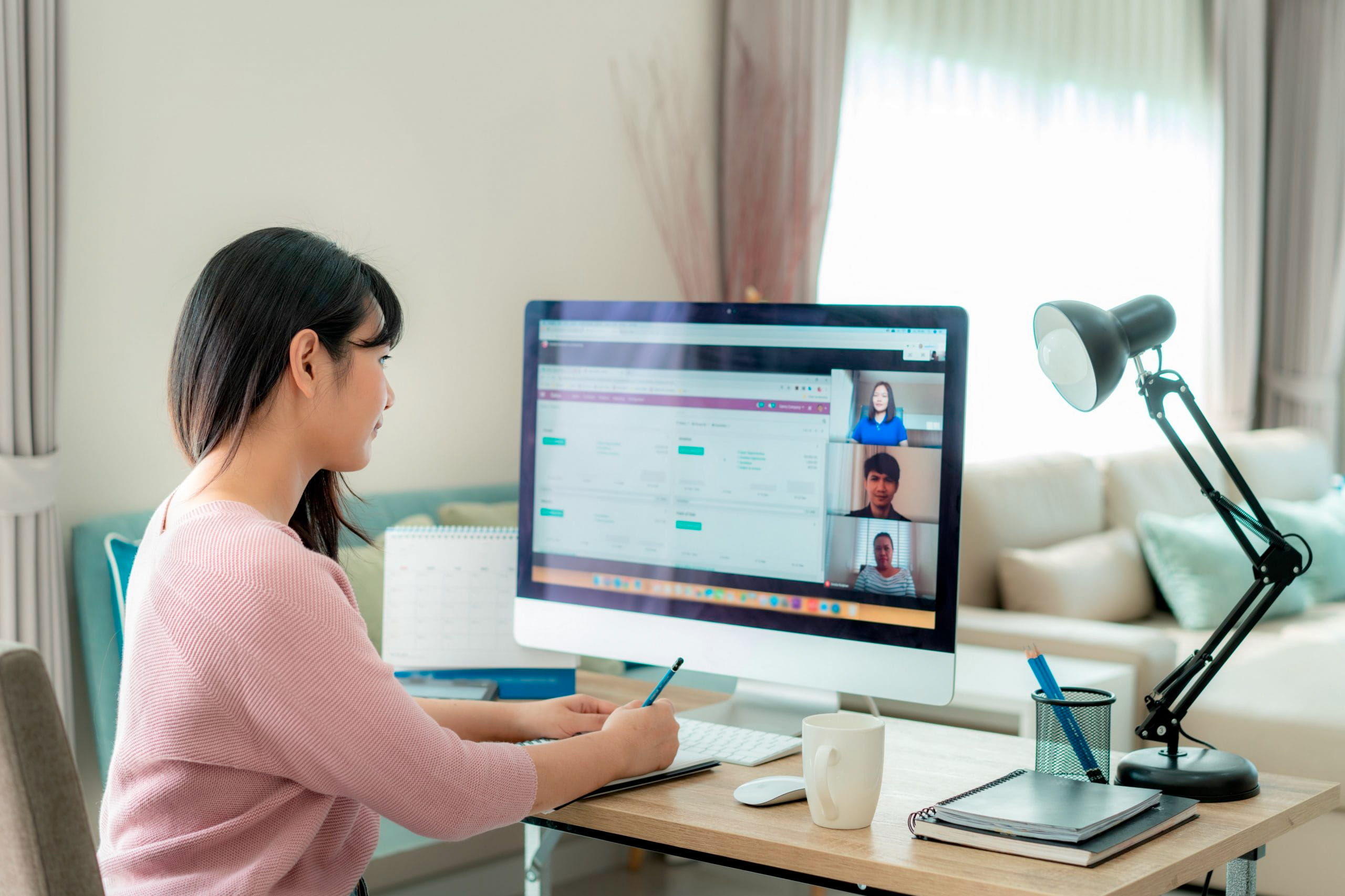 Even as businesses rush to embrace a Work From Home (WFH) culture due to the pandemic, the benefits of having employees working virtually from their homes are significant enough to see this trend continuing in the post-COVID-19 world. While it may be simple enough to have a notebook pc with a webcam set up for remote working, you'll find that employees without a printing solution available are very likely to face a huge productivity void.
When bigger is not necessarily better
In the past, business printers were huge, floor-standing copiers that would take up a massive footprint. Although they delivered superior prints and connectivity features, they were simply too big, cumbersome, and costly to effectively deploy across your employees' homes. On the other hand, traditional desktop printers just couldn't match the performance, print quality, and cost-effectiveness of their larger counterparts – until now.
Small and mighty is the new normal
Today, that's all set to change with a new breed of print solutions that are compact and feature-rich – ideal for deploying across home environments. What's more, the best laser printers and multifunction centres from Brother are capable of delivering razor sharp text and exceptional graphics printouts at a lower cost-per-page compared to floor-standing copiers.
Best of all, these compact print solutions are capable of fast print and scan speeds, as well as cost-saving and productivity features such as automatic 2-sided printing, comprehensive paper handling, automatic document feeding, and much more – all packed into a tiny footprint that fits comfortably on a home office desk.
Staying connected means staying relevant
In today's fast-paced world, time is the greatest commodity, and businesses that are able to connect, print, and share important information will enjoy a distinct business advantage. This is especially true in a home-based work environment, where the ability to collaborate with co-workers, clients and partners in a timely fashion can prove to be challenging.
That's where a quality home-based printer comes in, and Brother's latest range of compact laser printers feature mobile printing support for iPrint&Scan, Apple's AirPrint™ and Mopria™ to ensure optimal productivity whenever you need, wherever you are. Furthermore, the free suite of Brother Cloud Apps on these devices means users can readily access the cloud to upload scanned documents or to print documents directly from an online storage site without a computer, making it easier than ever to share and collaborate.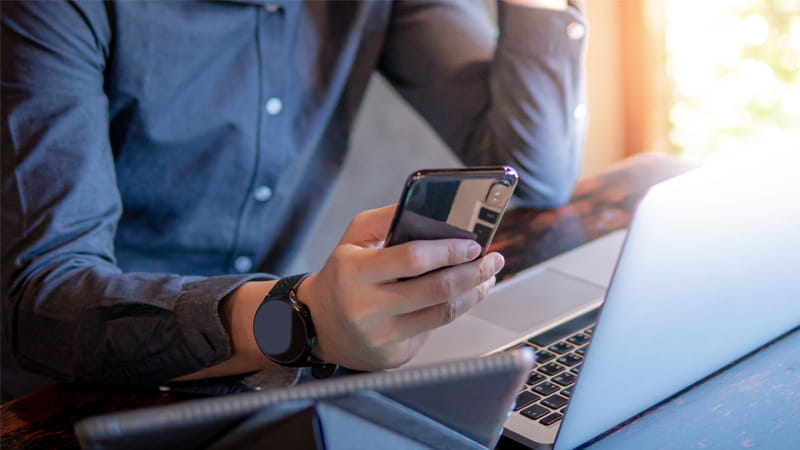 A new norm without compromises
Brother has been trusted by enterprises and organisations around the world for over a century, and while the trend of remote working and working from home has only recently started to gain traction, Brother has always been a leading innovator for compact, decentralised print solutions that are highly flexible without compromising on features, reliability and cost effectiveness. Take on the new norm with a trusted partner by your side. Discover Brother's extensive range of work from home-ready solutions here