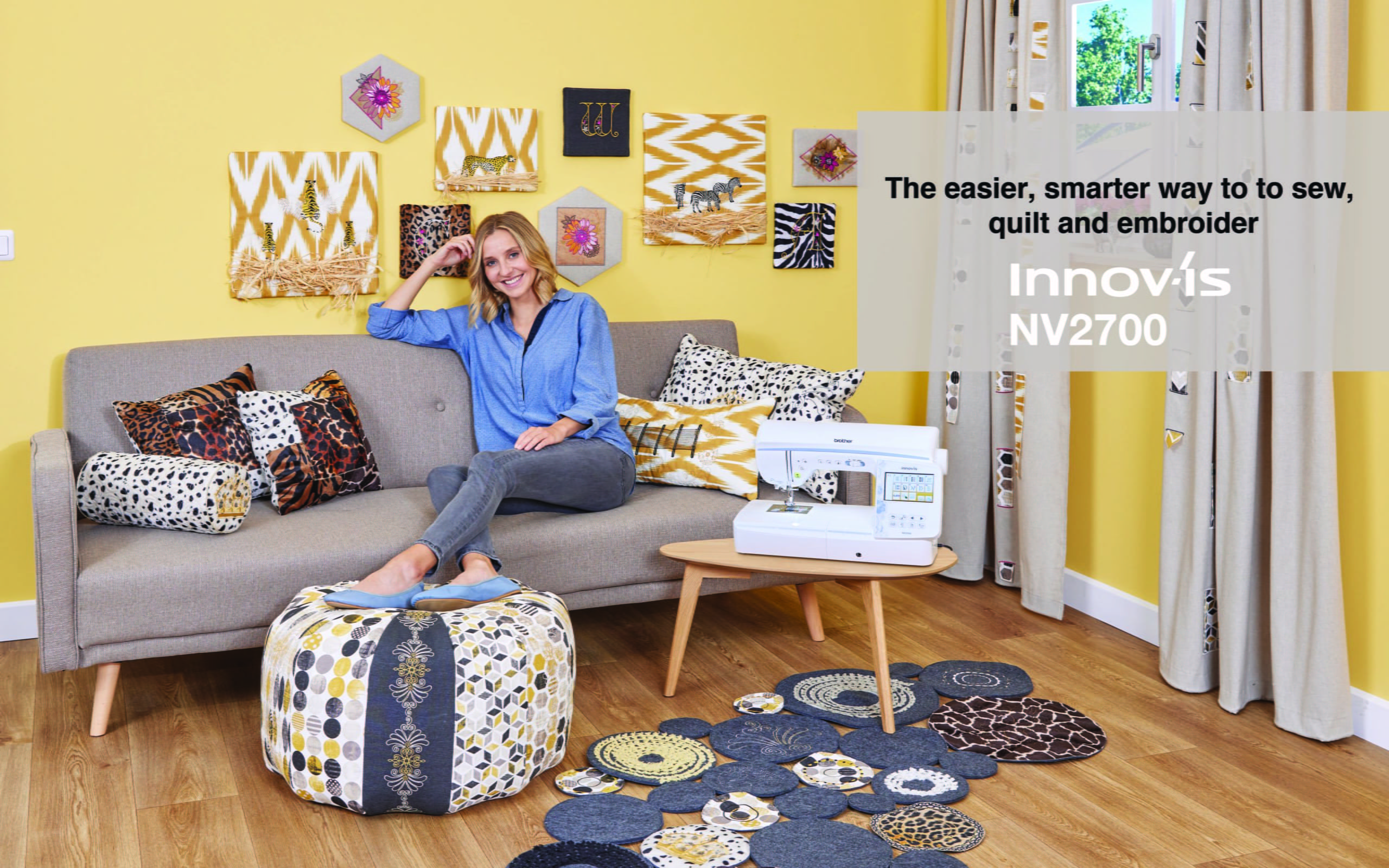 Looking to take up a new hobby that lets you explore the creative side of you? How about adding a personal touch to your home, upcycling old clothes, or designing your own unique apparels? With the popularity of home crafts rising in recent years, there's been a huge surge of interest in sewing, quilting and embroidery worldwide as individuals seek out new ways to express themselves artistically through the creations that are not only fashionable and artistic, but functional and sustainable as well.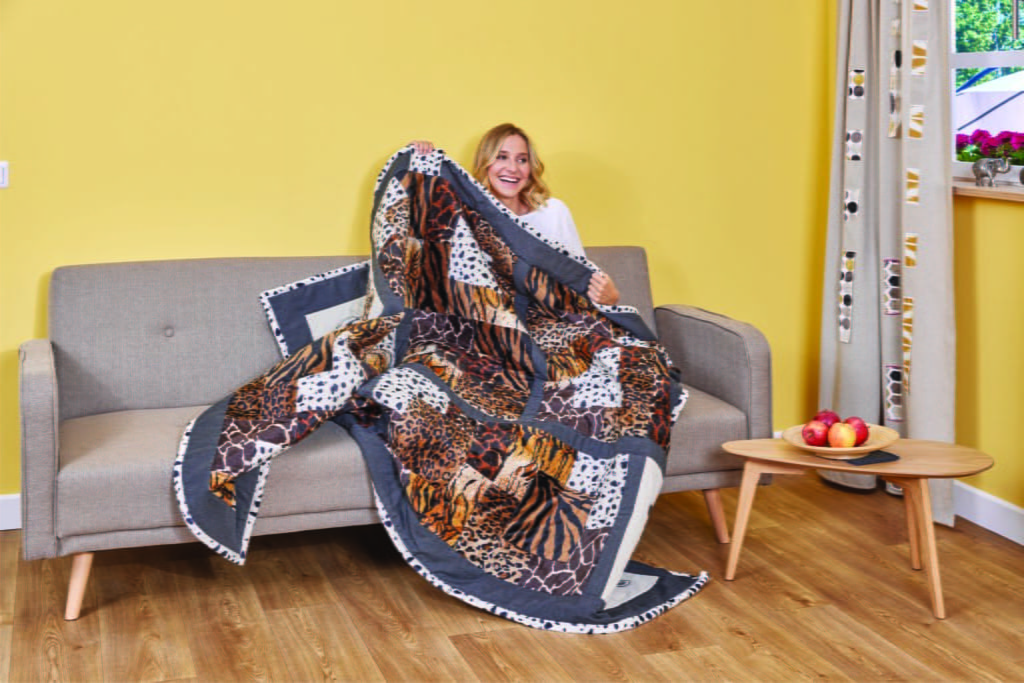 Step up your creativity with a machine that does it all
If you are one of those who is considering taking up a new needle craft or looking to take your craft to the next level, then Brother's Innov-is NV2700 might be the perfect match for you. This versatile combination powerhouse allows you to embark on your quilting, sewing and embroidery adventure with the greatest ease.
Best of all, with its suite of innovative features, next-gen connectivity and intuitive user-experience, this talented performer is a great choice for newcomers and advanced users alike!
A stitch above the rest
While the Innov-is NV2700 comes packed with the latest features and innovations, it has also been designed to make it easier than ever before to bring your inspirations to life – and to share it all with your friends and family. These include highlights such as:
A generous working area of 260 x 160mm that allows you to to tackle large projects with ease or provide a little more breathing room when you take on elaborate projects.
291 built-in stiches including comprehensive list of utility, decorative and buttonhole stitches that would suits all your projects. You can even create your own unique stitch patterns from scratch, or edit the built-in stitches as you see fit, and save it all on your machine for future use.
Quick and easy data transfer1 using Design Database Transfer lets you send designs wirelessly from your PC to your machine when connected to a wireless network. With wireless LAN connectivity, you can wirelessly transfer data as well as keep up with Brother's software developments.
Never run out of ideas with the Brother Support App that's loaded with useful "how-to" videos to help inspire you and get your creative juices flowing.
Large 4.9" HD LCD Touchscreen makes it effortless for you to navigate the user-friendly interface and view and edit your design in vibrant colours."
Start your creation journey today!
Packed with all the features you could ever want to start your quilting, sewing and embroidery journey, the Innov-is NV2700 is truly a capable and flexible machine for the modern home creator. Best of all, with Brother's proven track record for build quality and customer service, you can count on an uncompromisingly reliable partner for years to come. Find out more about the machine now.