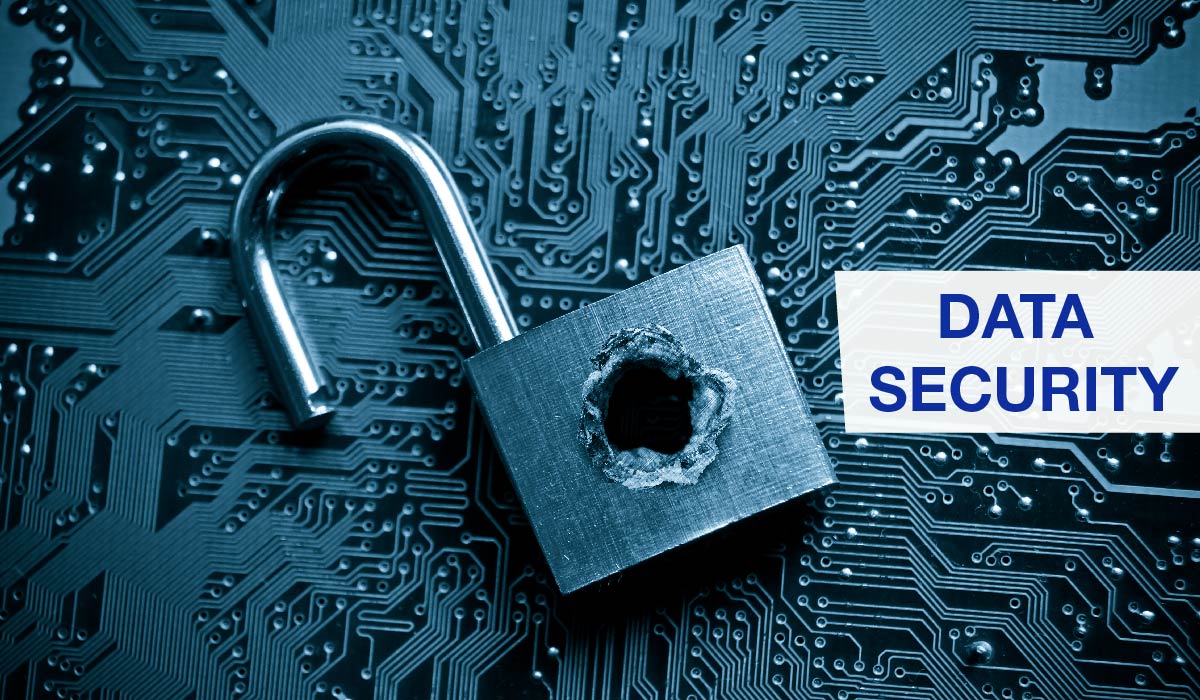 In recent years, it's no secret that data theft has been on the rise. But while financial institutes and large enterprises have borne the bulk of these cyber-attacks, criminal organisations have been increasingly targeting SMBs as their lack of safeguards make them especially vulnerable to all forms of data breaches. These malicious attacks not only cost companies millions of dollars in losses each year, but with valuable customer information being compromised, a loss of trust in your business can be truly difficult to recover from.
While this ever-present and ever-evolving threat has led businesses to take steps in securing their computers, laptops and smart devices, there still remains one aspect of the workflow that is frequently overlooked – your printing environment.
Safeguarding your printing workflow
With the advancement of mobile and wireless technology, it is now easier than before for workforces to print, scan and copy wherever they are. However, with this convenience comes certain vulnerabilities as confidential data sent to your printers and scanners could be compromised and stolen by hackers. That is why organisations around the world are turning to trusted brands such as Brother that equips its printing solutions with enterprise-level security features to keep businesses safe from threats.
Block unauthorised access to your printers
As invaluable productivity tools, printers and scanners are one of the most widely used devices in any department. However, leaving your printers open to indiscriminate use could lead to unchecked data leaks. To combat this, Brother printers with Secure Function Lock features advanced security capabilities that give businesses full control and protection of their print infrastructure. With Secure Function Lock 3.0, your IT department can easily gain control over groups or individual usage of the printer by authorising users to access specific functions of the printer such as colour or monochrome printing, page limits, scanning features, and printer web connectivity for up to 200 configurations.
Print securely from the Cloud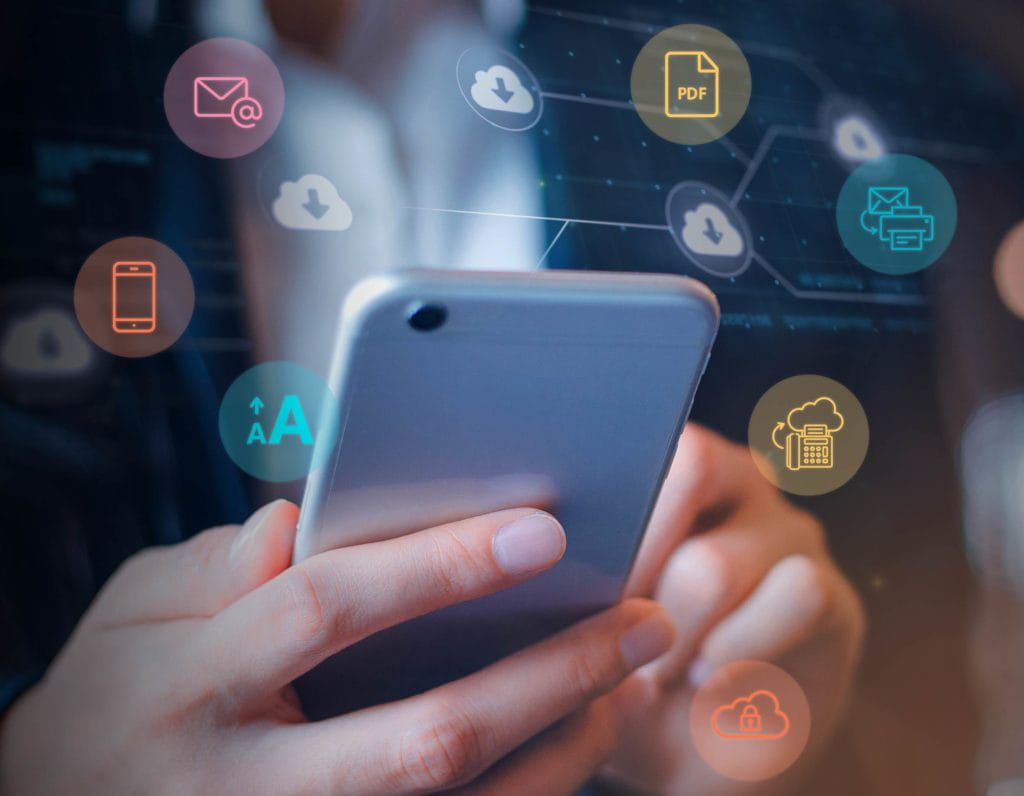 Through the power of the Cloud, businesses can now share and collaborate from anywhere in the world. But too often, print jobs with confidential or sensitive data are directly sent to the printer for printing, resulting in printouts being left at the printer for unauthorised personnel to view. With this in mind, Brother devices with the Cloud Secure Print feature allows user to send secure, password-protected documents through either email or by uploading the documents on a web browser to a Brother machine for printing from wherever they are. To prevent it from falling into the wrong hands, these documents are then held securely in the device and can only be retrieved for printing after a password is entered at the destination machine.
Mobile productivity without compromises
With an increasing amount of work being done via mobile devices it simply makes sense for your workforce to print and scan straight from their smartphones and tablets for productivity. Brother's iPrint&Scan app enables users to securely print, scan, fax or copy documents directly from their smartphone or tablet without the need for a PC. Best of all, Brother iPrint&Scan is a free app available on Android and Apple mobile devices for maximum productivity on the go.
Protect your data with a leader in print security
When it comes to data security, place your trust in a proven name in print security. Find out more about how Brother printing innovations can help your business to safely, securely and reliably maximise your printing productivity here.