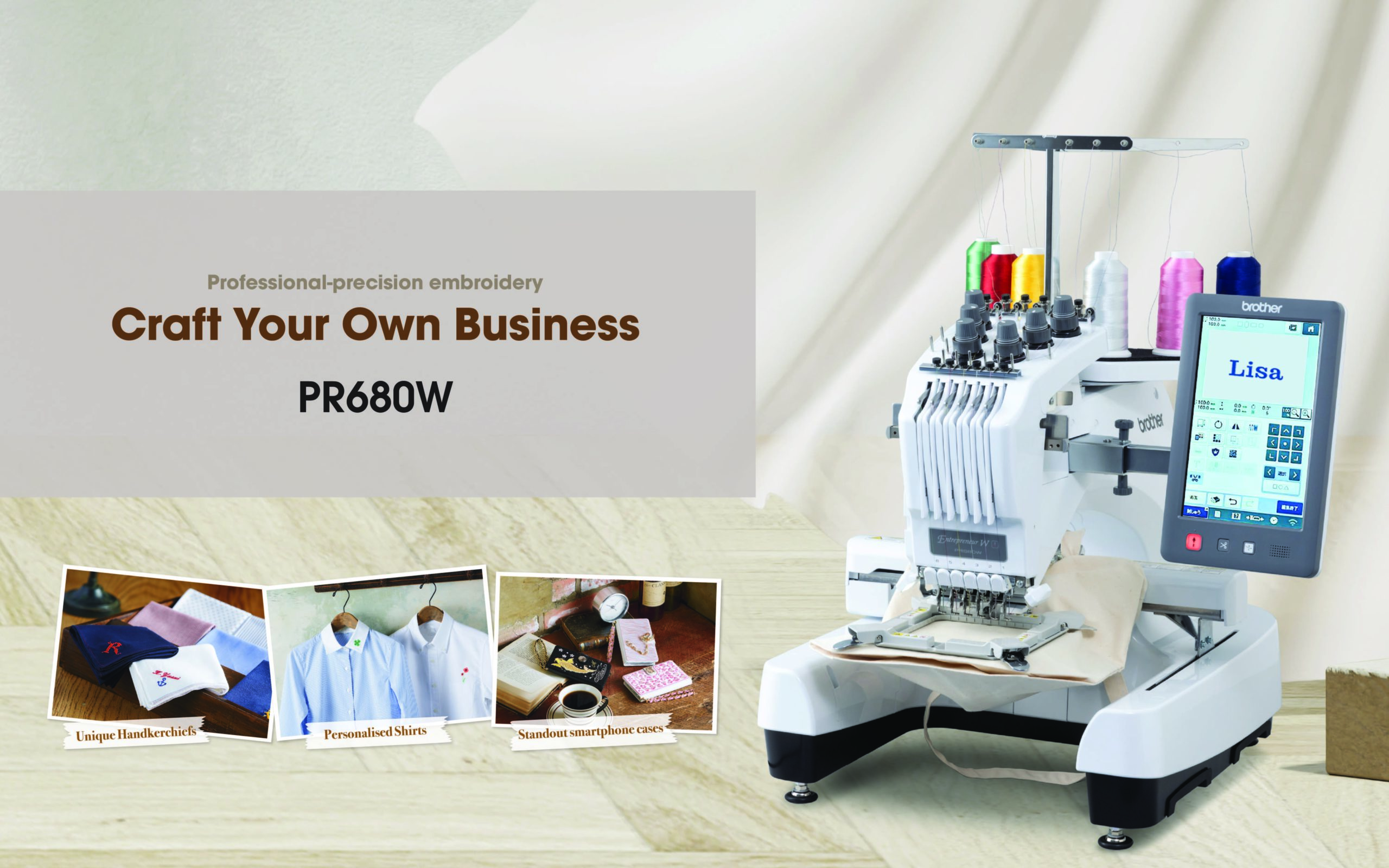 Getting serious about your embroidery business? While a single-needle machine may be adequate for simple personal projects, a multi-needle embroidery machine offers loads more benefits in terms of speed, flexibility, and productivity. So, if you need a solution that can help you create amazing designs on a broad range of items such as caps, jackets, shirts, judo belts, hats, bags and more, then Brother's new 6-needle offering might be the right investment to help you take off.
Innovations that empower your creative vision
Designed with greater versatility, usability and connectivity in mind, the professional Brother PR680W 6-needle embroidery machine is the perfect match for entrepreneurs or Business to maximise their creative potential and achieve their business goals.
With its 6-needle speed and versatility, the PR680W allows you to work on a generous 200 mm x 300 mm area to give you the confidence to handle projects of different size.
What's more, getting creative has never been easier! With its large 10.1" built-in high-definition LCD display, more than 100 built-in embroidery designs, and host of quality-of-life innovations that help you to view, position and illuminate your projects, the PR680W is truly a professional tool that takes the hassle out of every creation.
Wireless LAN connectivity allows you to wirelessly send designs from your PC to the PR680W and receive updates automatically. You can even wirelessly link as many as 10 machines with Brother's PE-DESIGN 11 software1.
Crosshair Embroidery Droplight Laser ensures precise positioning accuracy and lights up your fabric to clearly view where the needle will drop every single time.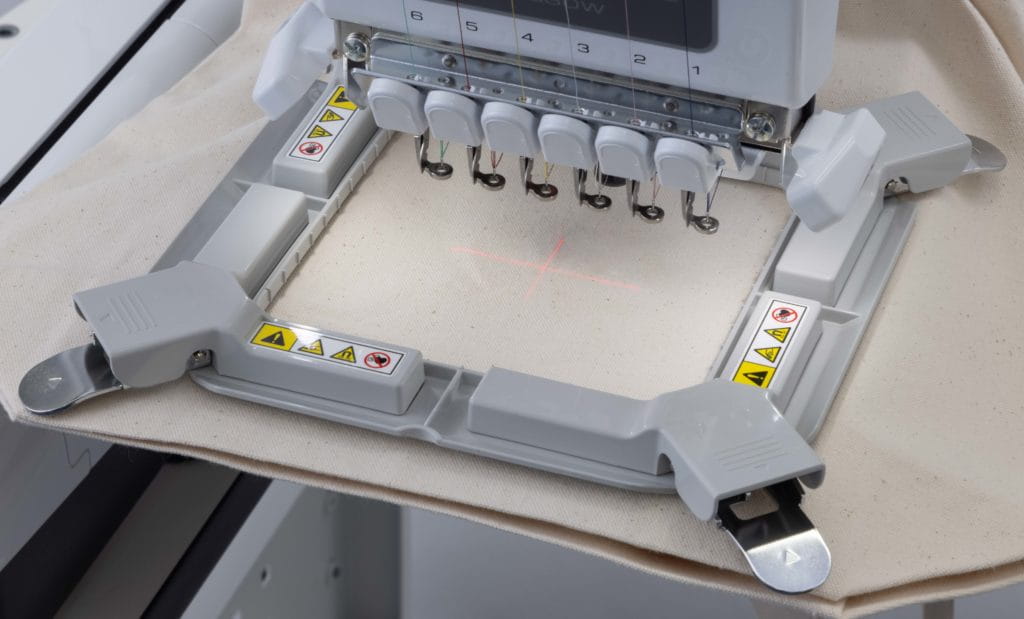 Optional accessories such as Flash Magnetic Frame enables you to quickly snap and position fabrics into place. You can even add a Wide Table accessory for large or heavy items such as quilt tops, towels, blankets, jackets, and rugs.
Large 10.1" Built-in High-definition LCD Display makes it easy to preview, navigate, zoom and edit your projects. What's more, you can view a library of helpful tutorial videos directly on the high-definition display.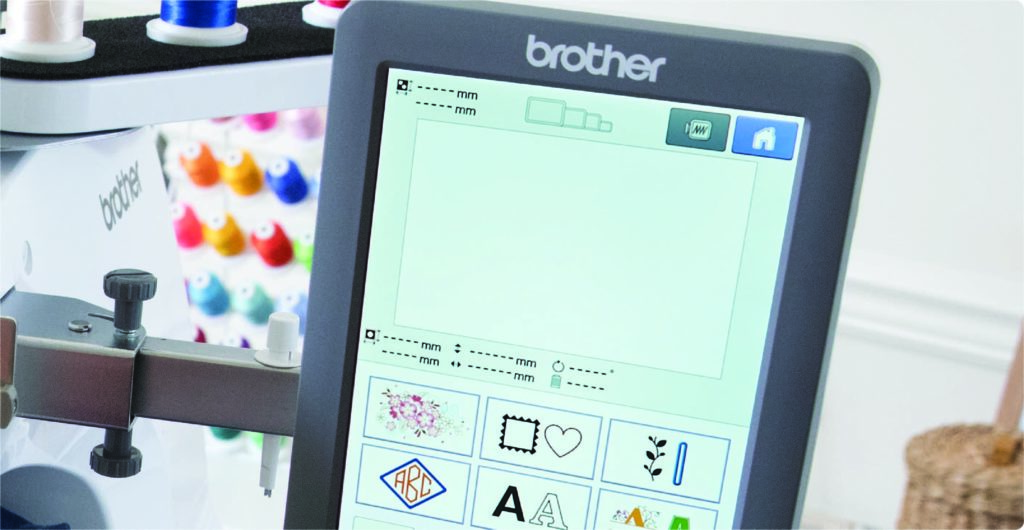 Wide Range of Built-in Embroidery Designs offers a great starting point that can be customised to fit your needs. The full range of built-in fonts allow even greater personalisation options for your clients.
Start your professional embroidery journey today
The Brother PR680W is packed with professional innovations and performance to take your creativity to the next level. To find out more about its features, specifications, and availability, visit here today.
___________________________________________________________
1Additional purchase required.